A happening took place inside a hammam in Istanbul, based on a saying that in a hammam souls open up like mussels in steam. By also giving shape to the philosophical approach "All that is solid melts into air", at this happening ice-structures after their construction inside the hammam were being left to constantly open up, change, melt and finally vanish into water vapours.
Interacting in this way with this specific space – a place for everybody to warm up and relax – the unexpected contrast of temperature and the element of surprise were to be intensively sensed and felt.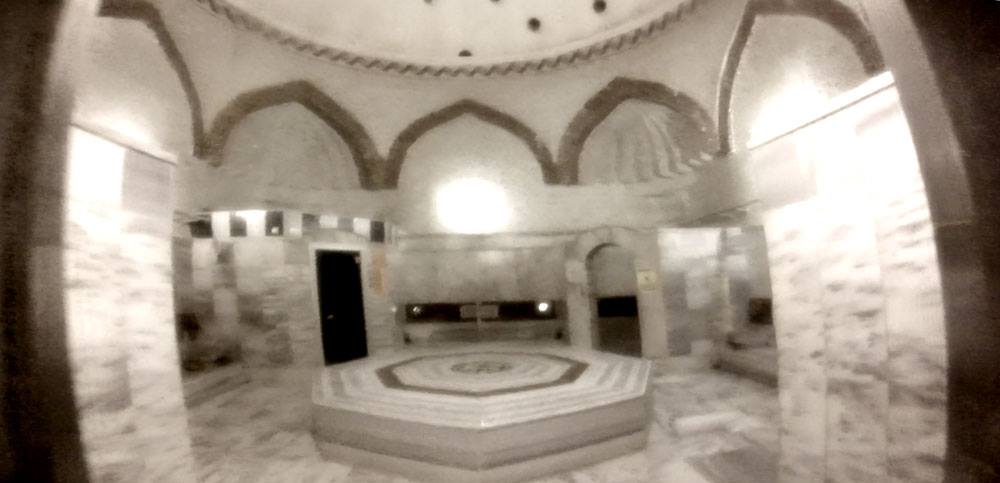 This happening holds thus a proposal against the increasing speed in contemporary cities, which is in contrast with the slow, mystic motion of melting; in this context implying also metaphorical conceptions such as acts of forever 'becoming', shaping and transforming, even preparing of some potential.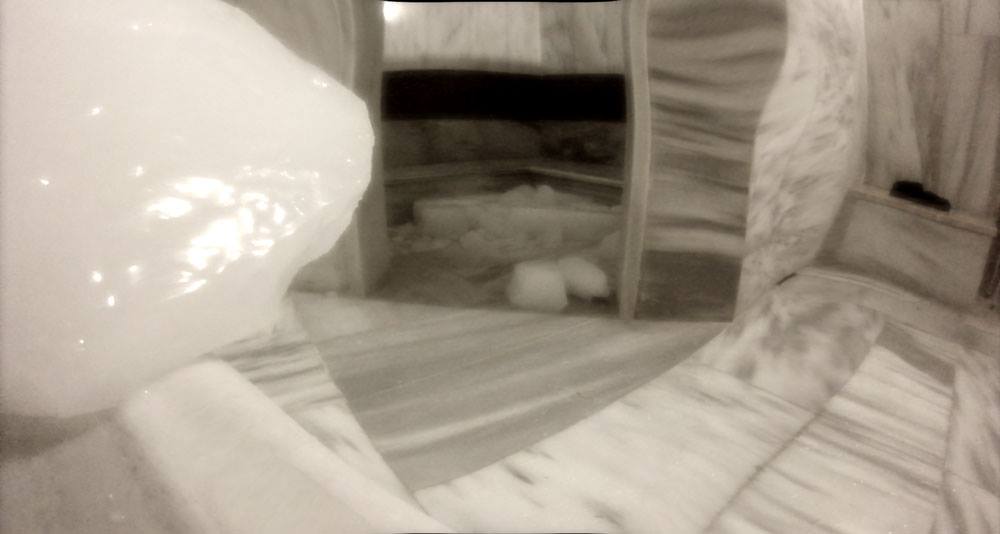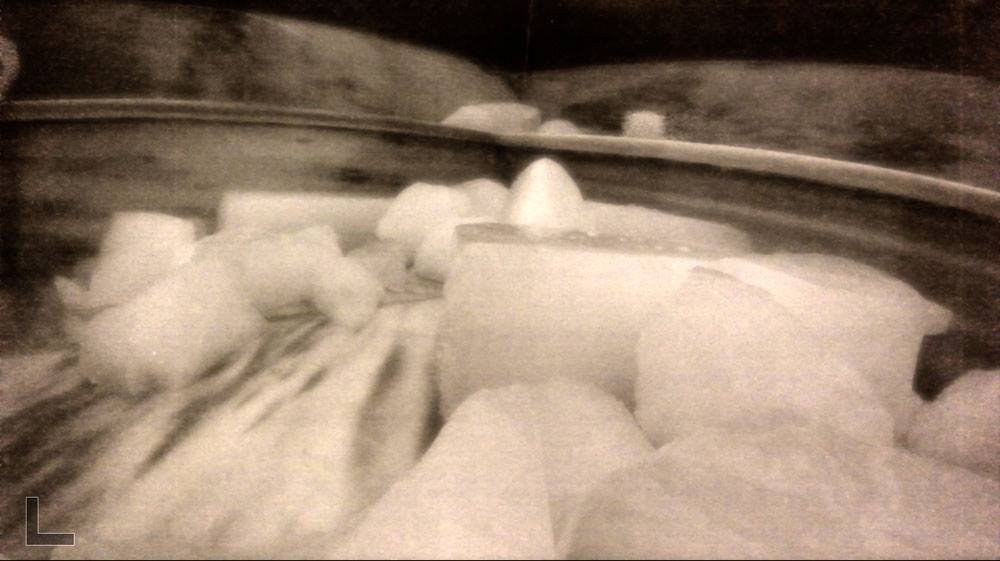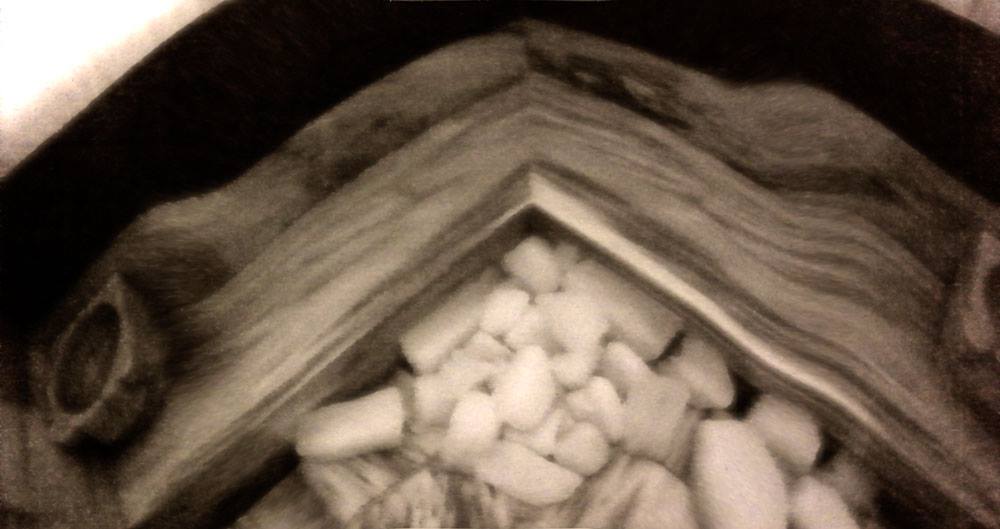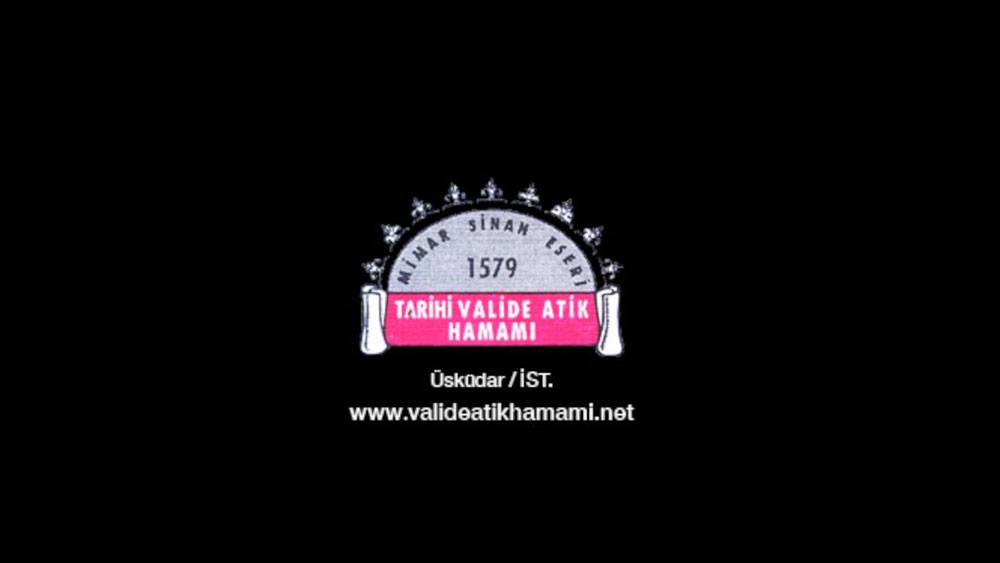 The ice was provided by the local fish market.
The happening was supported by the Halka art Residency, located in the alternative district: Moda, Kadiköy; the Hammam was located at Üsküdar, both at the East/Asian side of Istanbul.
In collaboration with Gökçe Pekcan