In the framework of our large-scale installation Trash Temple, Chaosmos invited to two open talks on mysticism and magic in the contemporary world.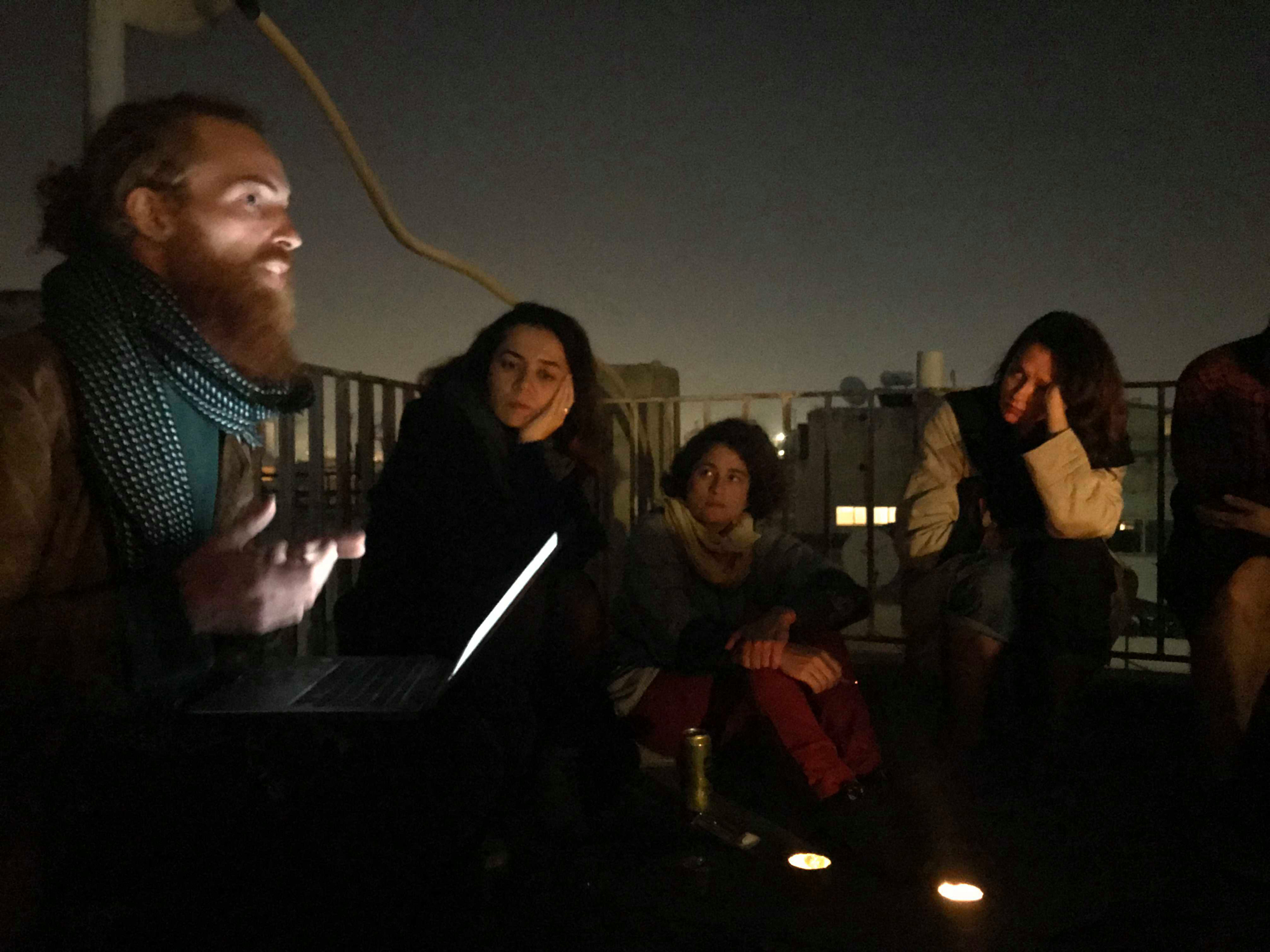 Kabbalah and the meaningless sign

'What is the mystical in mysticism linking the major religions of the world? As an example we will discuss the Kabbalah or Jewish mysticism and its relation to post-apocalyptic and abstract art.'
– Hannes Schumacher


Magic: Dreams, Tears and Revelations

'What is magic? How does it work? Can it help us? We will discuss these questions with a critical approach to fortune-telling. Arguing for the possibility of magical knowledge we try to bring forward how tears and revelations link together.'
– Sanem S. A.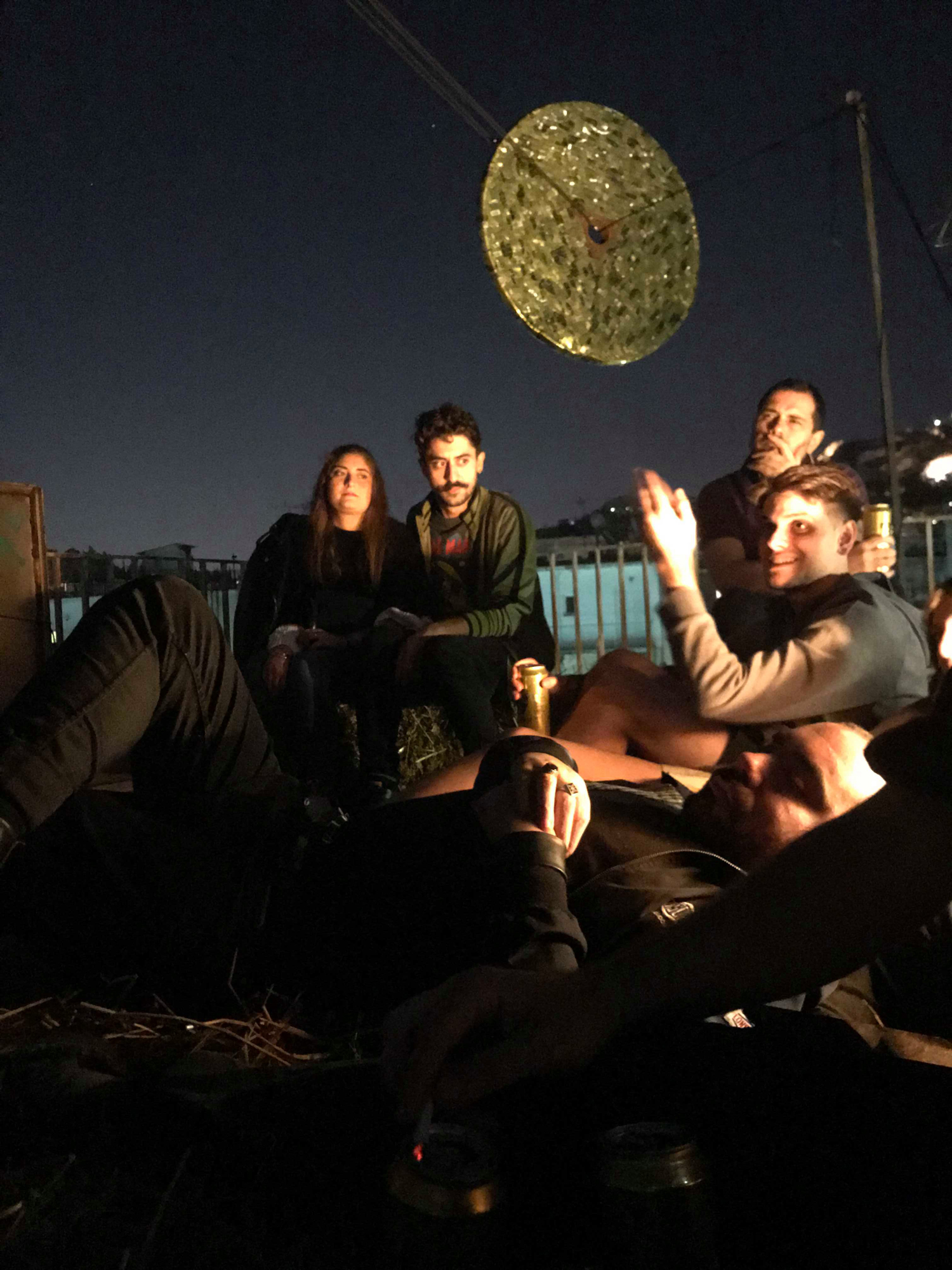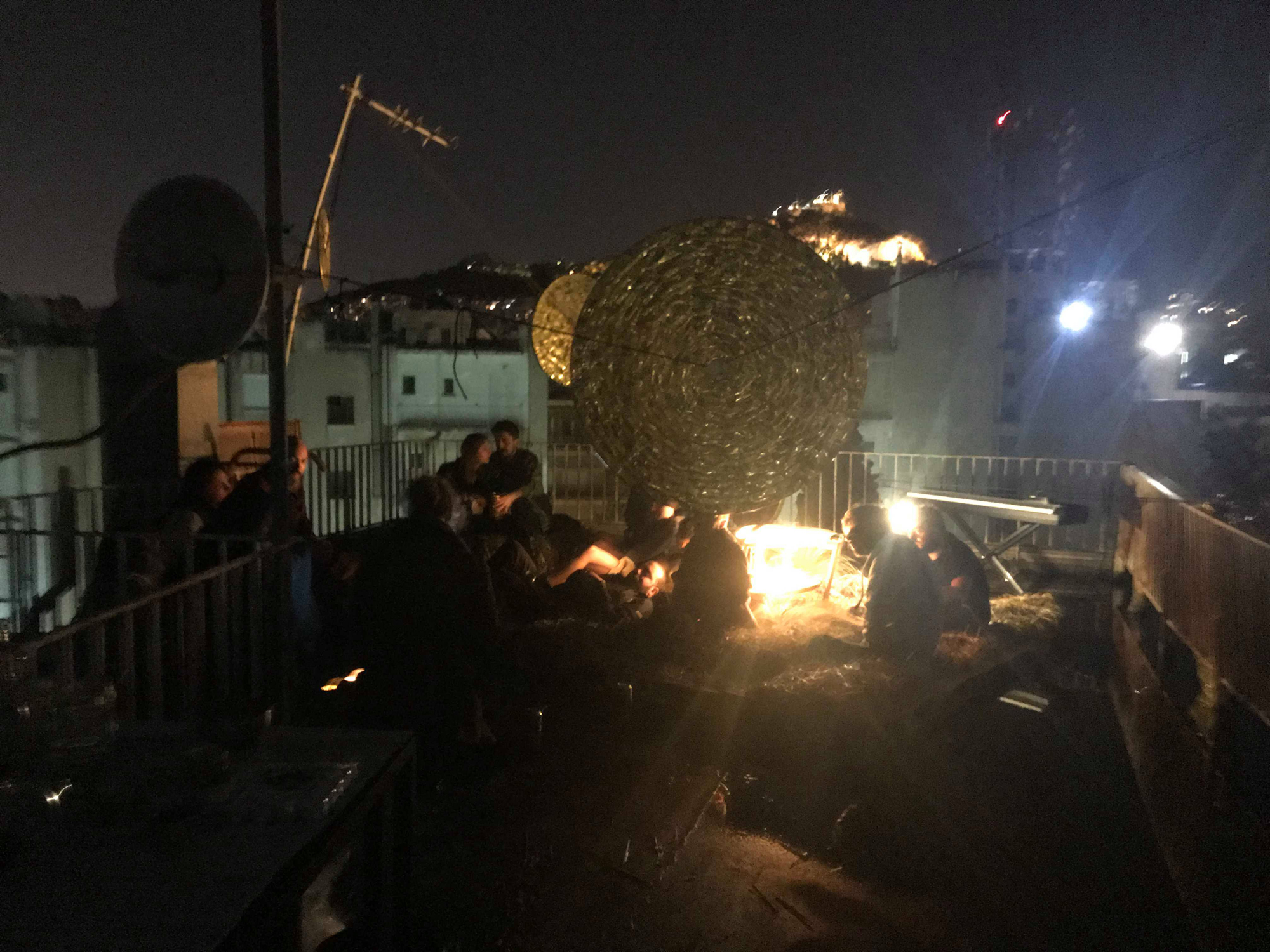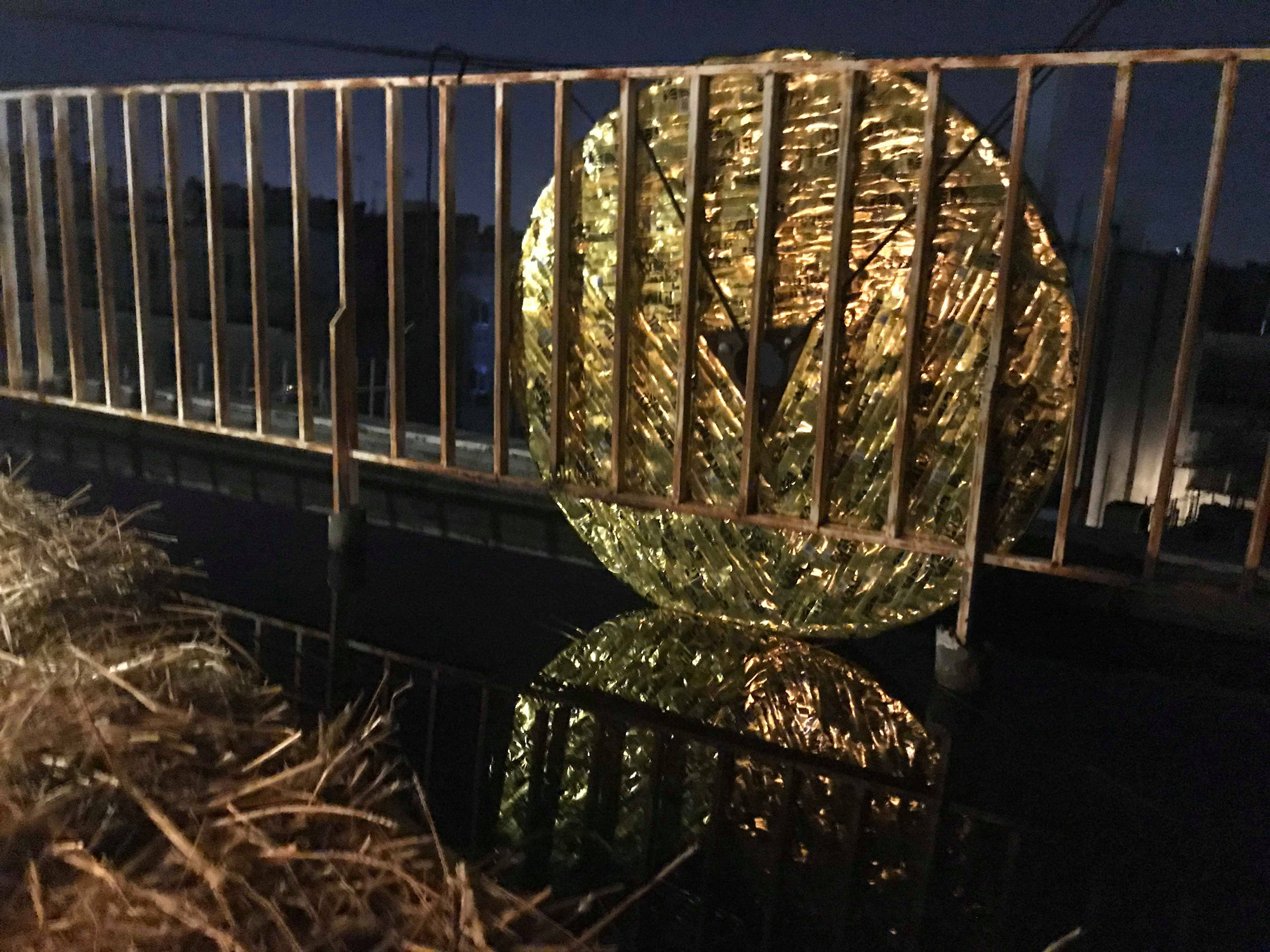 photo credits: Katarzyna Wojtczak